Transformation Coach & Author
As a Coach, I am able to give you massive breakthroughs by creating self-awareness. These breakthroughs lead to positive shift in your relationships, career, finance & overall life.
Hi I am Bharati Sharma, Transformation Coach & Author. I have over 15 years of experience into Human Resources working into various corporates. My enriched experience of working with people from various backgrounds, across levels helped me understand different mindsets. I have always been very curious about why do different people behave differently in same situation.
So I had my share of struggles after I quit my 9-5pm job. I decided to take help and signed up for my transformation journey because I was tired of not being able to change situation or circumstances around me. I did the best thing I could do. With this transformation journey I got answers to all my questions. I also realised it is not only important to seek help when you are not able to solve for challenges & problems own your own, but also important to seek help even before the problem arises.
Now since I am an empowered person and living a successful life; I am on my journey on helping others to become an empowered version of themselves.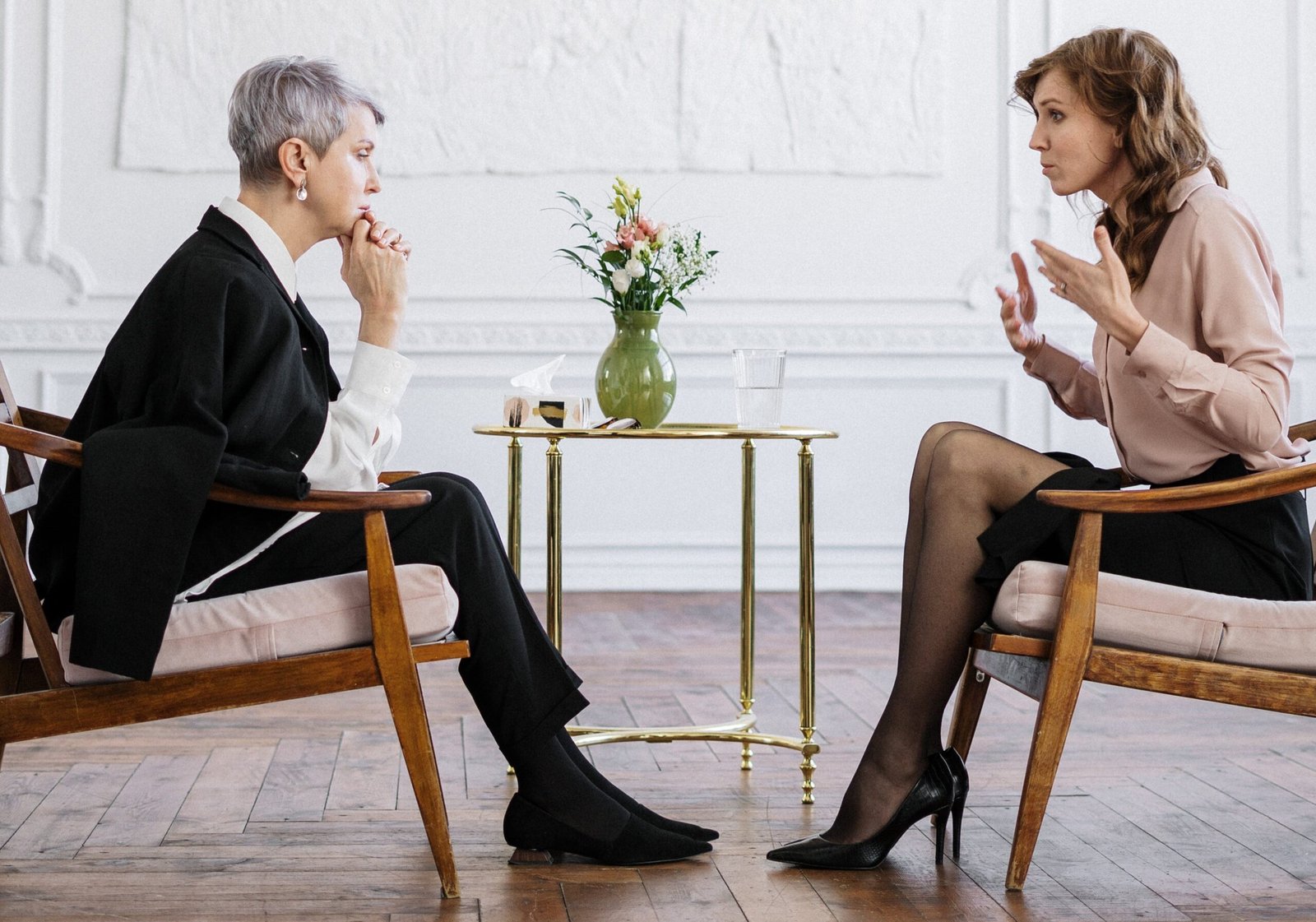 One on One Coaching
One on One coaching is offered if you feel that you want to have dedicated time from me because either the issue is somewhat personal and you are not comfortable in a group; or you feel you might want to do it at your own pace and not want to move along with other coaches.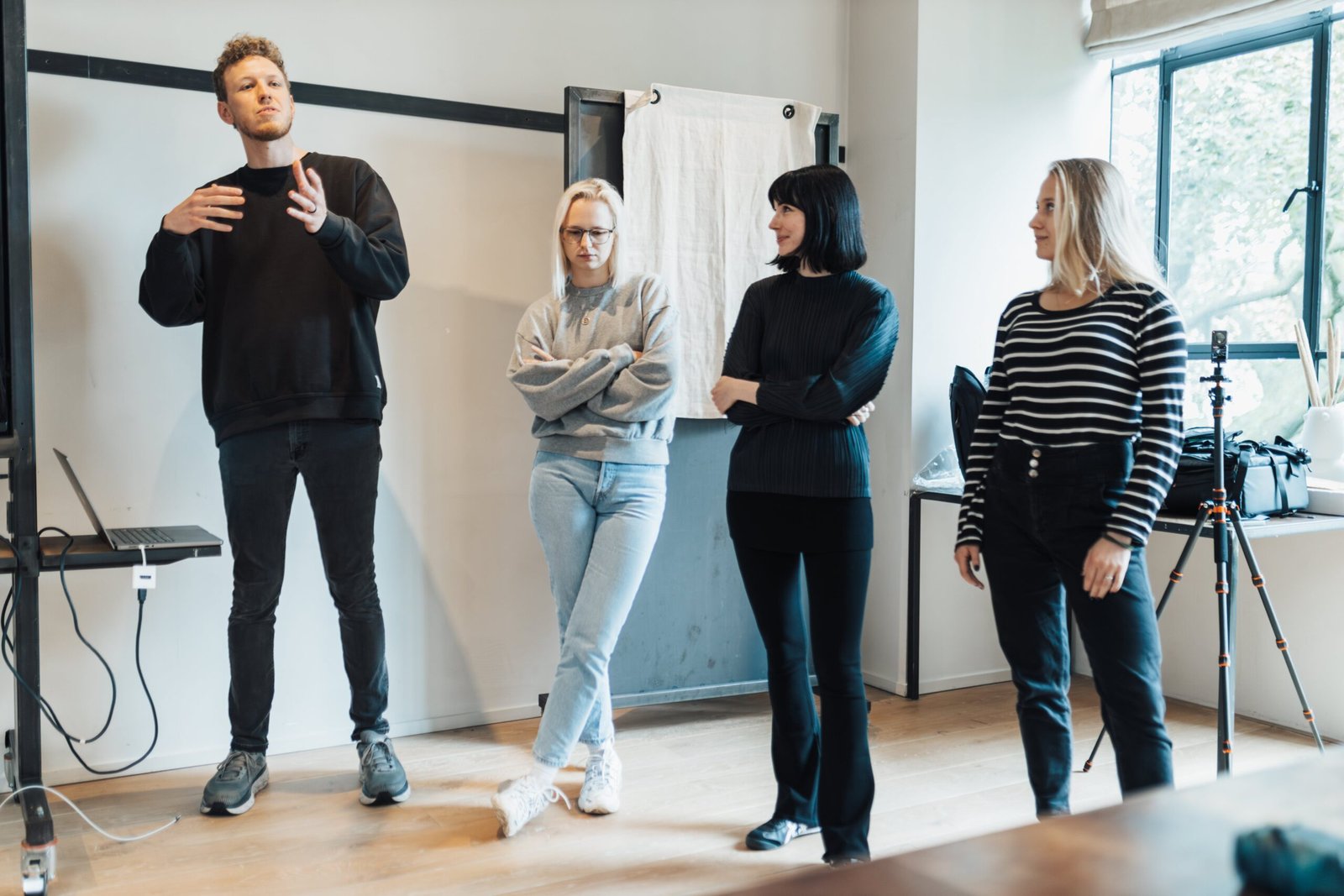 Group
Coaching
Group coaching is a great way and more effective than any other form of coaching. In group coaching, coaching is done in group of 2-5 coaches. When you work with different mindsets the results you get are manifold.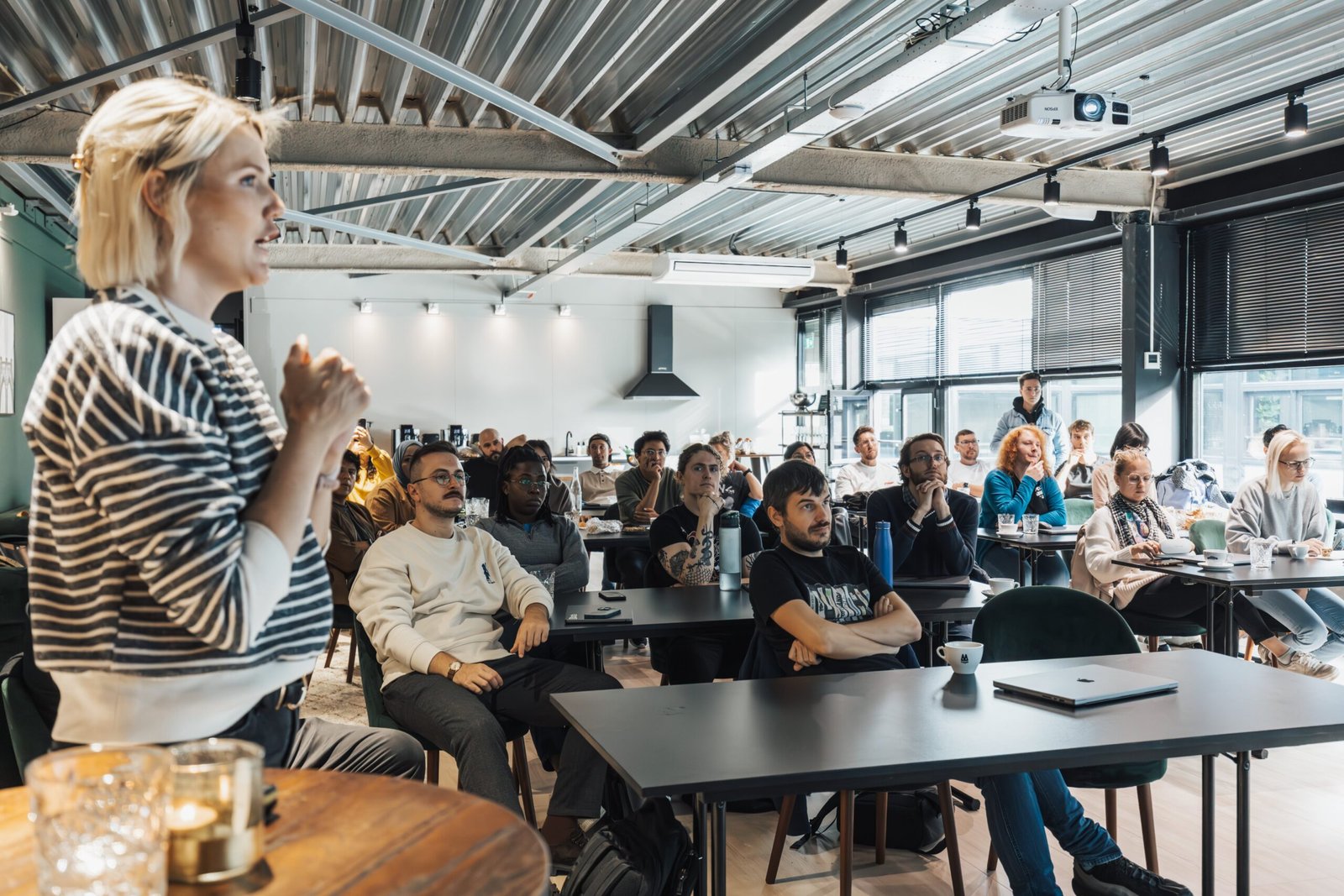 Workshop
Coaching
I also offer coaching to corporates & non-corporates in form of coaching & workshops. The coaching programs can be customized to best suit the needs of any group from corporates to individual professionals. Every program is designed to bring transformation and desired results.
As a Coach I have the ability to look at the situation or a challenge that my clients are facing as a non-judgmental identity. I help my clients by creating self awareness, so ; as soon as they start their coaching journey, they start experiencing a lot of realizations & breakthroughs because of awareness created around them. I help my clients in achieving what they want. I empower them to take tough decisions, sharpen their life skills & help them maintain good state.
I do all of this not just with the good to know information but a proven systematic process, where you get to experience the beauty of human touch & technology.
When you take up a coaching journey it is not limited to only one area of your life. It is overall development that happens. Some of the areas that are impacted by coaching are:   
Emotional strength
Better communication personally & professionally
Improved intimacy
Better understanding with your partner
Feeling of completeness
Contented Life
Improved decision making skills
Passion for work
Clarity about your goals
Benefits Of Working With Me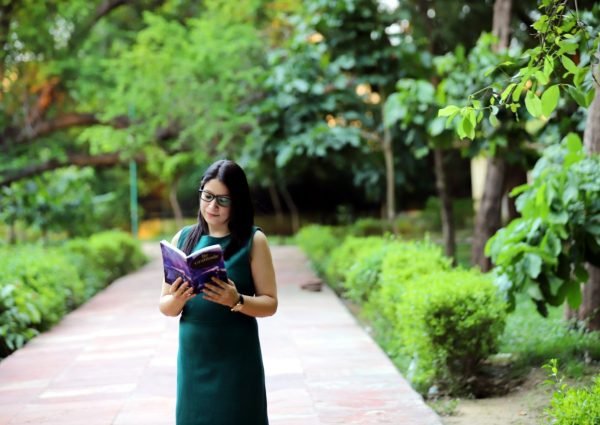 I am incredibly grateful for the transformative journey I've experienced under the guidance of Bharati. Her profound insights and compassionate approach have been instrumental in helping me navigate life's challenges with resilience and clarity. Bharati's unique ability to uncover my strengths and empower me to embrace positive change has been truly life-changing. Her tailored strategies and unwavering support have enabled me to set and achieve personal and professional goals, fostering a sense of fulfillment and purpose. I highly recommend Life Coach Bharati to anyone seeking profound personal growth and a supportive ally on their journey towards a more meaningful and fulfilling life. Thank you, Bharati, for your wisdom and guidance; you've made a lasting impact on my life.
I would like to thank you for being my coach. I am feeling more positive in myself .I came to the stage where I can focus more and ready to give my full effort to achieve what am looking out for without any doubt on myself .Your coaching has changed my outlook on life and possibilities. It was great experience working with you .I truly see the impact of this coaching program in all areas of my life. I will recommend you as a coach to my other friends as well. Thank you once again for being my amazing life coach and a great mentor – You really rock!
I am Malathi Hegde, a girl who had challenges with a limited beliefs that I can achieve only limited things. My life took a 360% turn when I came across this amazing program called Incredible you and to top it an amazing coach Bharati. The way Bharati made me aware of the situation and my real potential is just commendable. She just had simple but meaningful questions to ask. With her evergreen smile and her approachable attitude made me feel so comfortable that I could completely be myself. A person who didn't what to do until last 2 months back, not only knows the purpose of life but also I have achieved one of my outcomes and this is all because of my coach, mentor Bharati just can't thank enough of her to bring this transformation in me.